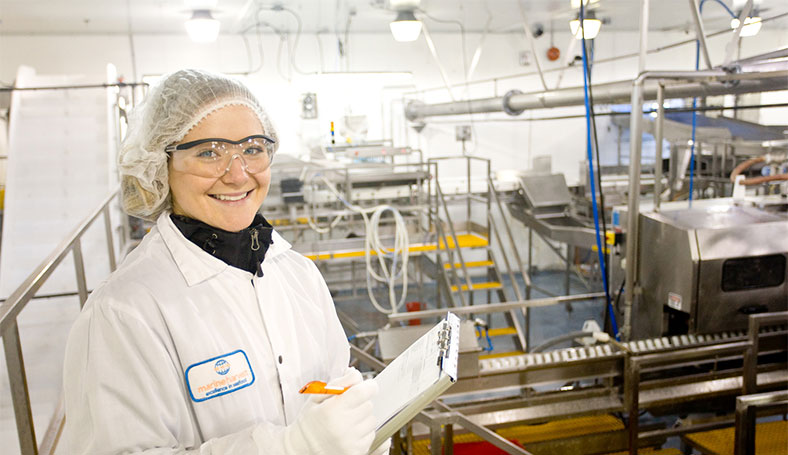 Would you like to join our team and do you think you could make a valuable contribution to the healthy development of our company? Are you attracted to our business and our products? Do you endorse our values? Have a look at the bottom of this page to find out if we have a potentially suitable vacancy for you.
No open positions at this moment, or are you looking for an internship? You are welcome to send us an open application or tell us what your are looking for in terms of internship opportunities.
One of our 4Ps, our guiding principles, is People.
We want to ensure safe and meaningful jobs for our employees.
To operate successfully and to maintain good relationships with the local communities in which we live and work, the safety, self-esteem and personal pride of our people must never be compromised. Read more about Mowi Lemmer and our Health & Safety policy further down this page.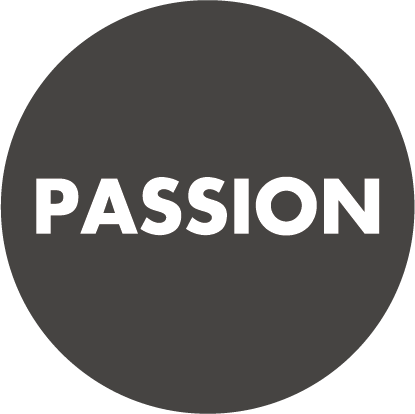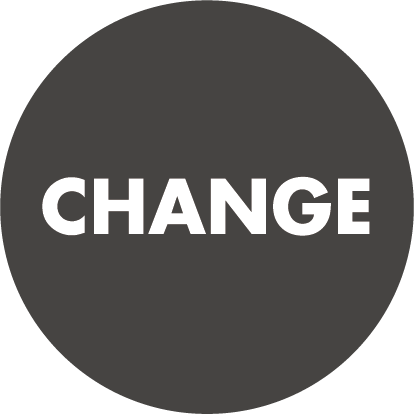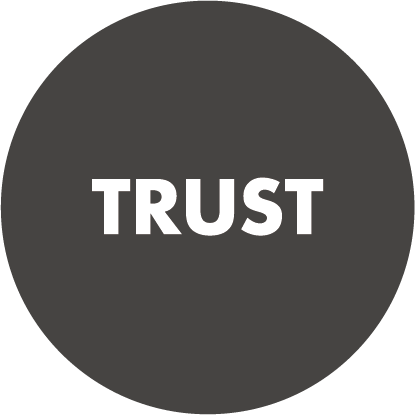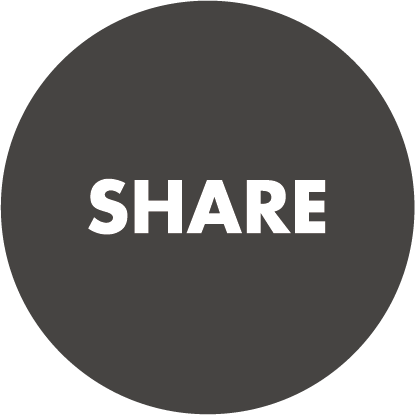 ABOUT MOWI LEMMER
Mowi Lemmer is the oldest company in the Mowi Group: Founded in 1882, we can boast over 135 years of experience in processing fish and seafood. We are the only Mowi plant in the Netherlands and as coating specialist we occupy a unique position in the Mowi Group. We process about 20 different fish species in a variety of formats, shapes and sizes into a wide range of value added convenience products which find their way to consumers at home and abroad through retail and foodservice channels. We supply about 80 million portions of fish per year!
Mowi is the largest producer of Atlantic salmon in the world and one of the world's leading seafood companies. Next to some 250 salmon farms the Mowi Group also owns some 35 fish and seafood processing plants in Europe, Asia and on the American continent.
Would you like to learn more about the possibilities to work for Mowi Lemmer? Do not hesitate to contact us.
Health and safety
Within Mowi Lemmer, every employee is entitled to a safe and healthy workplace. Mowi Lemmer management ensures that each employee is provided with the necessary materials to maintain a safe environment for food production and that enable them to use their skills to maintain effective food safety practices. Health and safety are essential to our families and the global communities in which we operate. Our global Health & Safety policy establishes the global fundamentals for Health and Safety commitment, standards and expectations at all Mowi business units in an effort to strive for zero accidents and promote an environment of continuous improvement.
BrainSafe
Our BrainSafe global safety program is designed to empower our employees to take control of their own safety. We believe the best results can be achieved through a holistic approach, encompassing all areas - person, environment and practice - but with the most crucial element being the employees and their safety mindset. Safety must be the top priority in the minds of all our employees, as we all want to go home safely at the end of the day. Mowi employees are expected to embrace and apply the following BrainSafe core principles:
Be safe: Make safe choices so that we can continue to live life to the full
Be aware: Maximize attention to identify and manage potential hazards
Be responsible: Consciously choosing our attitudes and using helpful attitudes in relation to safety
Be vocal: Consciously influencing the safety culture in which we work
Ambient noise and hearing protection
Due to the ambient noise in the production environment, our employees and visitors to the production areas are obliged to wear earplugs or otoplastics to protect their hearing.
Food safety culture
Mowi's management attaches great importance to the "food safety culture"; various ways of encouraging the creation of a confidential environment are stimulated, in which employees can easily report incidents or doubts about food safety. The aim is for employees to report (possible) incidents with regard to food safety, quality and legislation more quickly and to ensure that management takes immediate action to stimulate this and provides an adequate solution as soon as possible. As a result, continuous food safety awareness will become second nature and an inseparable part of Mowi Lemmer's corporate culture.
Code of Conduct and Whistleblower Channel
Mowi is committed to high ethical standards in our global business practices, and we expect our employees to make our Code of Conduct a personal commitment. The Code of Conduct sets the standards of behaviour which we can expect from one another, and which external parties can expect from us. Abiding by the Code of Conduct is an important element in our ability to engender trust in our company. We expect our suppliers to also comply with our Code of Conduct. The full Code of Conduct is available on our corporate website mowi.com.
The Code of Conduct also includes topics about whistleblowing. We believe that openness, transparency and good communication promote a better culture. Our whistleblower channel facilitates reporting concerns about potential compliance issues, in relation to both laws and regulations and our own Code of Conduct, covering the areas of environment, human and labour rights, equality and diversity, health and safety, business ethics and anti-corruption, conflicts of interest, prevent discrimination and ensure professional behaviour. The whistleblower channel is managed by an independent third party and all notifications are handled confidentially.
Training
Our employees regularly participate in training with regard  to safety at work, with regard to both personal safety and food safety.
Internship
Are you looking for internship opportunities? Please send us your request with a clear definition of …
Open application
No (suitable) vacancy available at the moment, but you would like to work for us? We are curious to …