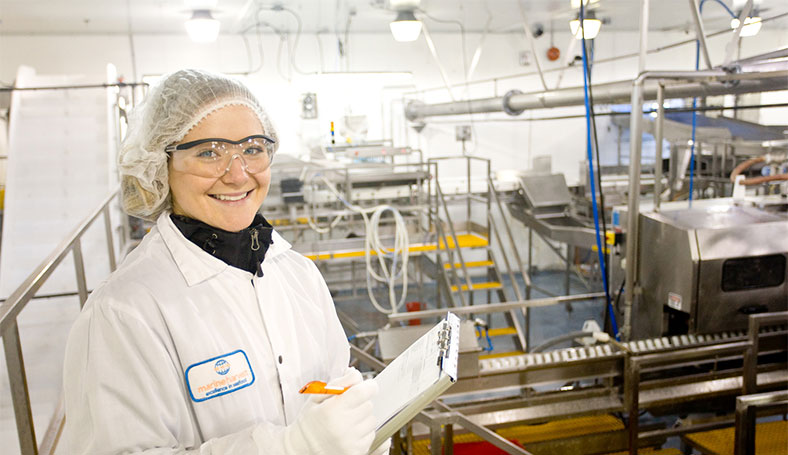 Take it like a fish to water in our experienced team and feel the passion and dedication with which we are working on our wonderful range of coated fish products.
Would you like to join our team and do you think you could make a valuable contribution to the healthy development of our company? Are you attracted to our business and our products? Do you endorse our values? Have a look at the bottom of this page to find out if we have a potentially suitable vacancy for you.
No open positions at this moment, or are you looking for an internship? You are welcome to send us an open application or tell us what your are looking for in terms of internship opportunities.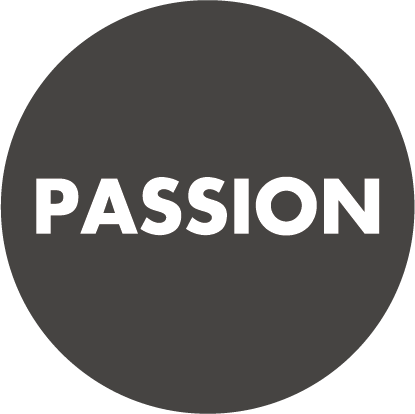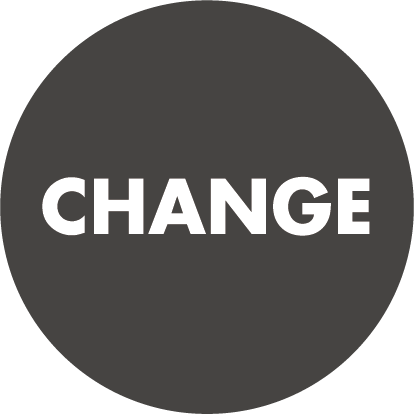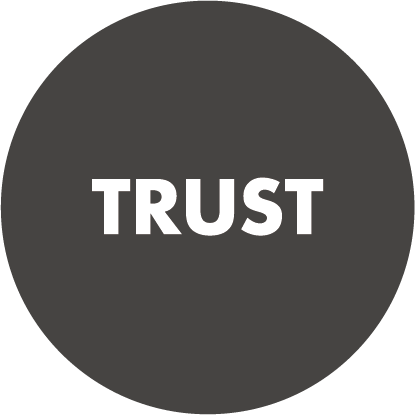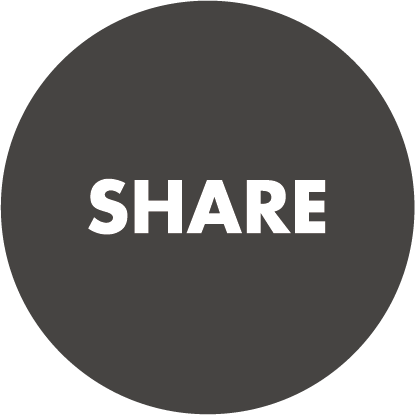 ABOUT MOWI LEMMER
Mowi Lemmer is the oldest company in the Mowi Group: Founded in 1882, we can boast over 135 years of experience in processing fish and seafood. We are the only Mowi plant in the Netherlands and as coating specialist we occupy a unique position in the Mowi Group. We process about 20 different fish species in a variety of formats, shapes and sizes into a wide range of value added convenience products which find their way to consumers at home and abroad through retail and foodservice channels. We supply about 80 million portions of fish per year!
Mowi is the largest producer of Atlantic salmon in the world and one of the world's leading seafood companies. Next to some 250 salmon farms the Mowi Group also owns some 35 fish and seafood processing plants in Europe, Asia and on the American continent.
Would you like to learn more about the possibilities to work for Mowi Lemmer? Do not hesitate to contact us.