About us
Mowi Lemmer is the fish coating specialist of the Mowi Group.
Coating a wide variety of whitefish species as well as salmon is at the heart of our operations.
Our company was founded in Lemmer in 1882.
So we can boast 135 years of experience in fish and seafood processing.
Mowi Lemmer is the only Mowi plant in the Netherlands.
Mowi is the largest producer of Atlantic salmon in the world
and one of the world's leading seafood companies.
Next to some 250 salmon farms in Norway, Scotland, Ireland, the Faroe Islands, Canada and Chili
the Mowi Group also owns some 35 fish and seafood processing plants
in Europe, Asia and on the American continent.
Mowi operates in 25 countries around the world and
its total staff count amounted to over 14,500 employees at the end of 2018.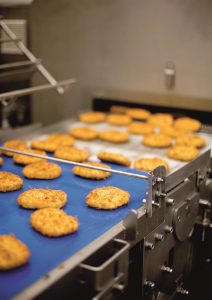 Fish coating specialist
As coating specialist Mowi Lemmer occupies a unique position in the Mowi Group. We process about 20 different fish species in a variety of formats, shapes and sizes into a wide range of high quality convenience products which find their way to consumers at home and abroad through retail and foodservice channels.
Coating a wide variety of whitefish species is at the heart of our operations. Since a few years also coated salmon products have been added to our range.
Our guiding principles
Product
Mowi Lemmer produces tasty and healthy products
which are quick and easy to prepare.
Planet
Our operations and long-term continuity ultimately depend on
sustainable and environmentally responsible interactions with the natural environment.
Our processes, research & development efforts and our people's
training are all focused at protecting the environment to the best of our abilities.
People
We aim to provide safe and meaningful jobs to our employees.
The safety, self-respect and personal pride of our people cannot be compromised
if we are to succeed as a company and to maintain good relationships
with local communities.
Profit
Our company's continuous success hinges on our ability to provide customer value from
healthy, tasty and nutritious fish and seafood, produced both cost-effectively
and in a sustainable way that maintains a good natural environment and
respects the needs of the wider society.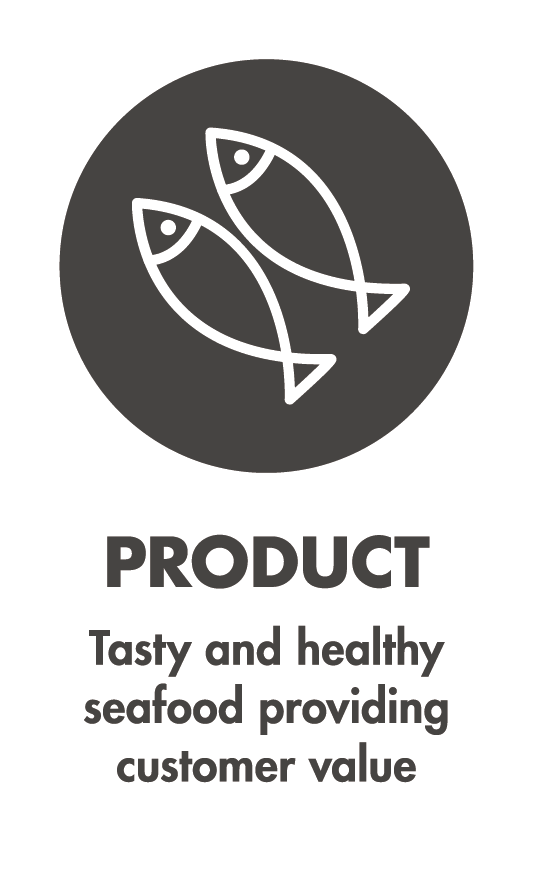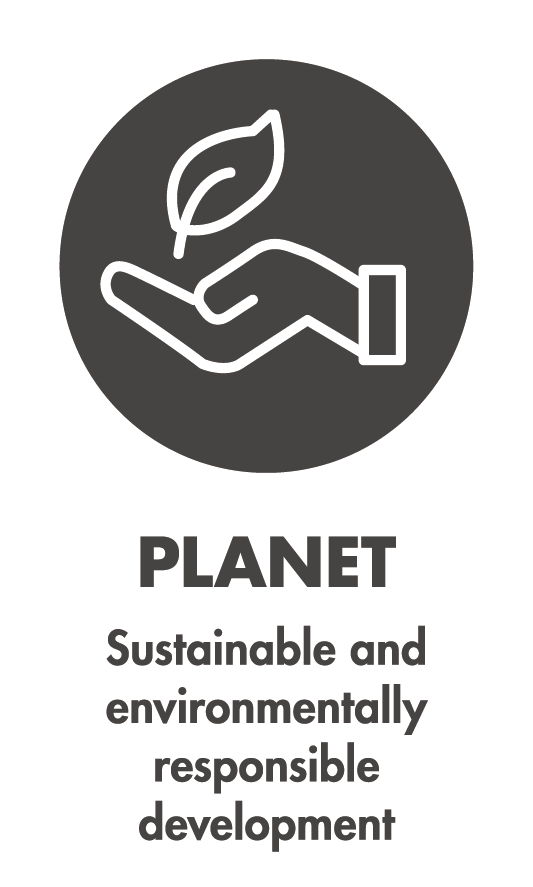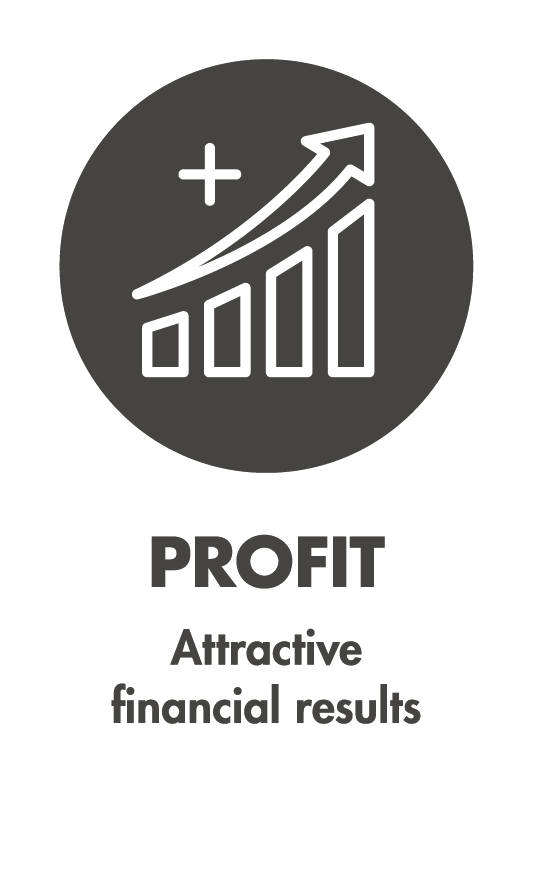 Foundation and history
Mowi Lemmer is the oldest company in the Mowi Group: Founded in 1882 by Johannes Gerardus Sterk, it has been processing fish and seafood for over 135 years.
It started as a smokehouse for fish landed locally. For four generations, the company was led by the Sterk family. After that it changed hands several times. New markets were explored over the course of the years.
In the eighties Sterk developed into a fish coating specialist.
Since 2006 Marine Harvest Sterk has been part of the Marine Harvest Group.
Since January 2019, Marine Harvest Sterk has changed its name to Mowi Lemmer following the name change from Marine Harvest ASA to Mowi ASA.
Today Mowi Lemmer has 146 skilled, very dedicated and loyal employees who together produce close to 85 million delicious fish portions per year and realize a 50 million euro turnover with their delicious, healthy and convenient coated fish products.