Operator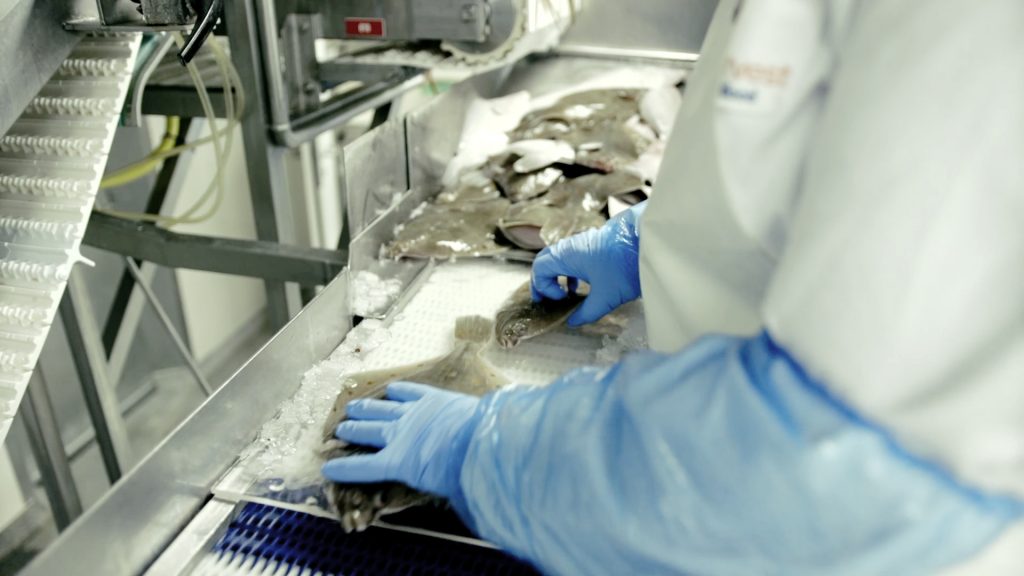 In short:
check_circleLemmer
check_circle39 hours/week
check_circleLBO/MBO level 3
Any questions?
Please contact:
Jolanda Francke
About this function
The operator bears (joint) responsibility for the process of the production line and the end product.
You check the production line and make sure it is ready for use.
You take care of the production process from semi-finished product to finished product and also ensure the supply of semi-finished products, auxiliary materials and packaging materials by the forklift driver.
In the meantime, you carry out various quality checks to ensure the quality, legality and food safety of the product.
The position is for 39 hours a week in daytime or evening shifts.
We are looking for operators with the following profile:
Education level LBO/MBO level 3.
A well-developed quality awareness.
Ensures compliance with quality and food safety requirements.
Capability to create a good atmosphere among the employees on the line.
Interested?
Interested in this job? Please contact Jolanda Francke, our HR Consultant – phone number +31 514 568 600. You can apply for this job by sending your resume and motivation to jolanda.francke@mowi.com.