Electrical Engineer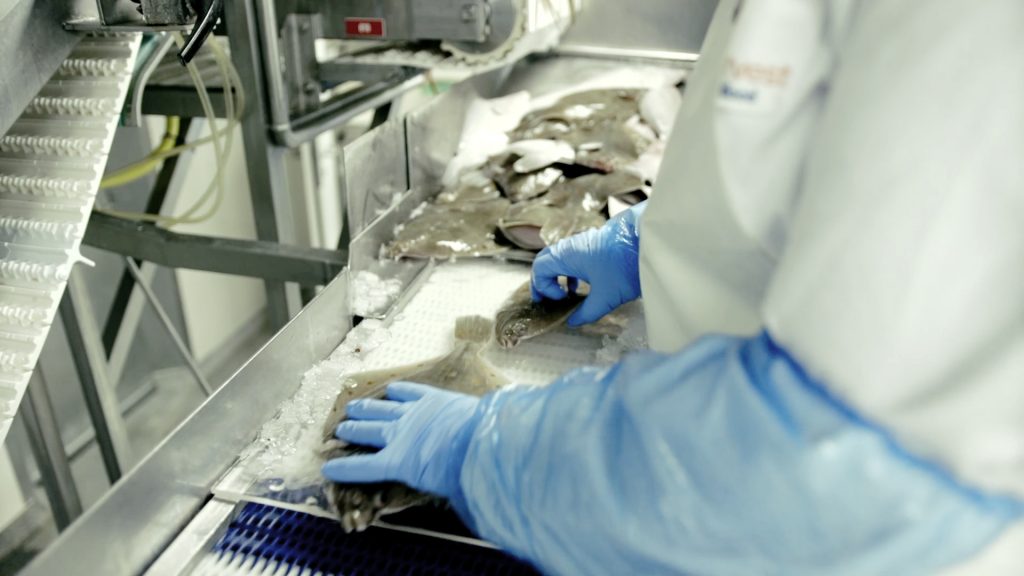 In short:
check_circleLemmer
check_circle40 hours/week
check_circleMBO level 3/4
Any questions?
Please contact:
Jolanda Francke
About this function
We have a vacancy for an Electrical Engineer for 40 hours per week in daytime shift.
In the Technical Department, you will resolve any malfunctions, carry out preventive maintenance, overhaul and make adjustments, so that the equipment is in optimum condition and the production process runs as smoothly as possible.
In terms of profile, you meet the following characteristics:
You have both electrical and mechanical knowledge
You can work independently, but if necessary you can also call in the help of others
You have an education on MBO level 3/4
Interested?
Interested in this job? Please contact Jolanda Francke, our HR Consultant – phone number +31 514 568 600. You can apply for this job by sending your resume and motivation to jolanda.francke@mowi.com.